About ACKtivities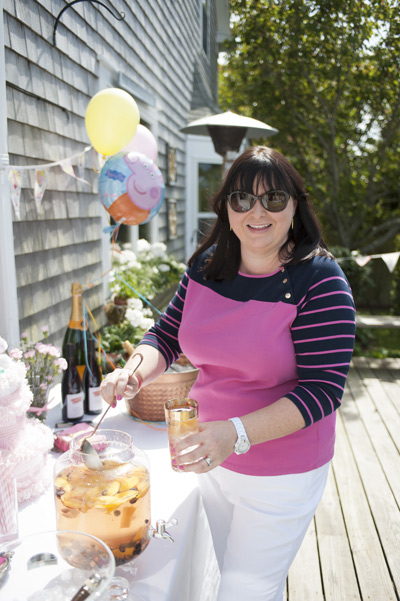 Aisling Glynn has been organizing weddings and events on Nantucket for over fifteen years. A graduate of Trinity College, Dublin with a degree in Hospitality and Business Management, she combines her expertise in the hotel and catering field with a passion for flawless and creative events.
From 1999 – 2003, Aisling was the Director of Conference & Event Services for Nantucket Island Resorts, a company which boasts some of the islands' most prestigious properties in its portfolio. During her time there Aisling planned numerous weddings and corporate events including the annual Wachovia Securities Conference which brings over 1,000 people to the island. Other clients included Goldman Sachs, Fidelity Investments and the Democratic Senatorial Campaign Committee.
In 2003, after seeing the need for a professional event planning and production agency on the island Aisling co-founded ACKtivities. Over the past decade ACKtivities has produced many of the largest and most prestigious events on the island.
Aisling served as a Board Member of the Nantucket Chamber of Commerce from 2009 – 2012 where she was a member of the Public Relations & Events Committees.
In her spare time Aisling loves to travel and to entertain friends and family. Aisling lives on Nantucket year round with her husband Billy and their daughter Billie Jean.