Events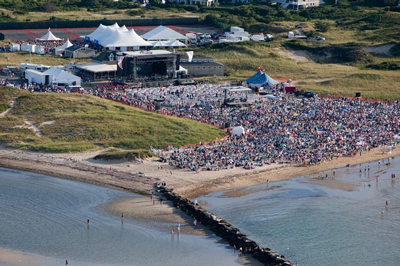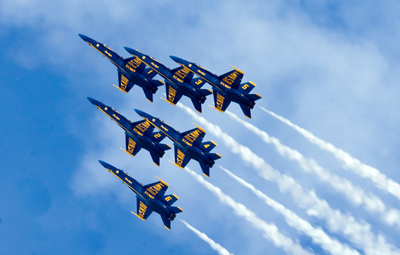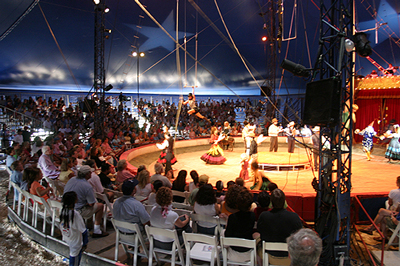 ACKtivities is a full service planning and production agency that handles all aspects of corporate & fundraising events from creation to implementation. Our attention to detail will ensure an efficient and successful event.
Nantucket Cottage Hospital – Logistics Coordinators – Boston Pops Concert
Since 2003 ACKtivities have worked with Nantucket Cottage Hospital on its "Boston Pops on Nantucket Concert"  held annually in August at Jetties Beach.  For this event, we assist with the management of over 500 volunteers and 40 plus vendors.  Over 7,000 people attend this community event, which raises a significant amount of funds for the Hospital.
Nantucket Atheneum – Dance Festival – Event Coordinators
Since 2003 ACKtivities have worked with the Nantucket Atheneum annually on their major fundraiser. The Atheneum is the island's public library and each year must raise 60% of its budget through special events and private donations. From 2003-2008, ACKtivites coordinated the logistics for Circus Flora. The Dance Festival began in 2007 and has featured principals and soloists from the New York City Ballet, American Ballet Theatre, Royal Ballet, Pacific Northwest Ballet and Paris Opera Ballet.
Over the years ACKtivities have been involved with many other large scale events on the island including; Blue Angels Airshows 2004 & 2006, Nantucket AIDs Network Annual Friendship Gala, Nantucket Wine Festival and Nantucket Film Festival.